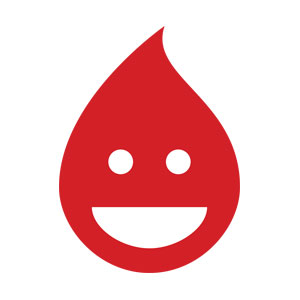 Julie Pavlish
Special guest
Julie Pavlish has been a guest on 1 episode.
March 11th, 2019 | Season 1 | 38 mins 27 secs

buy, first house, first-time homebuyer, first-time homebuying, home buying, homebuyer, mortgage, real estate, rent, rent or buy

Julie Pavlish from Homeword joins our host Kyle Pucko to tackle the big topic of renting versus buying. They talk pros and cons, building equity, and why saving 20% for a down payment is a myth. Should you just rent for the rest of your life? Find out here!